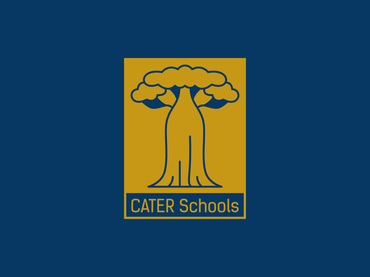 Erik Kolstad
Staff, 2023 School
Erik is a Research Professor at NORCE in Bergen, Norway and leads the CATER programme. Read more on his personal web page.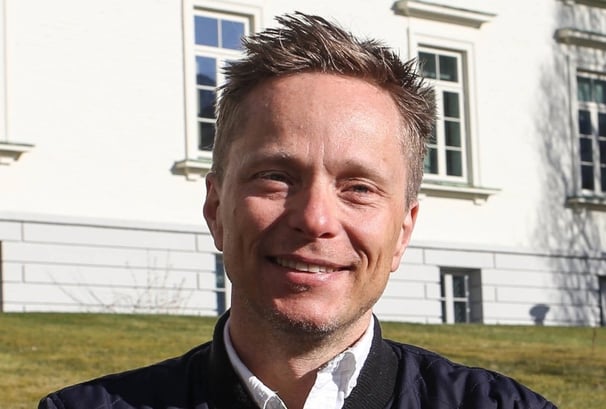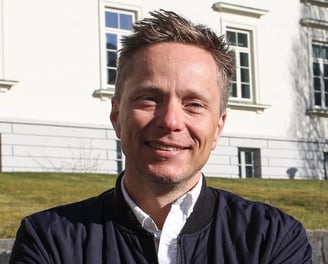 Peter Johnston
Staff, 2023 School
Peter Johnston is a climate scientist at the University of Cape Town. His current research focuses on the applications and impacts of climate variability and change on various user sectors. He specialises in agriculture and water related activities with special emphasis on vulnerability and adaptation options, and communicating and training in navigating climate risk. Alongside the CATER project, he is currently involved in East Africa in the CONFER project to develop climate services.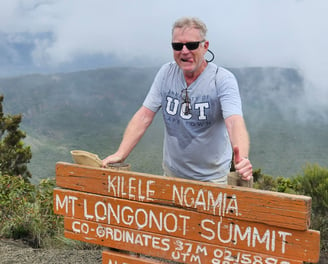 Hilda Janet Kabuli
Participant, 2023 School
Hilda is a Research Statistician with adequate knowledge on research design, data collection techniques, analysis and reporting of scientific results. She holds a Master of Science Degree in Statistics from the University of KwaZulu-Natal. She currently works for the Department of Agricultural Research Services (DARS) as a Chief Research Statistician since 2003. She also provides statistical training to the researchers and other stakeholders.